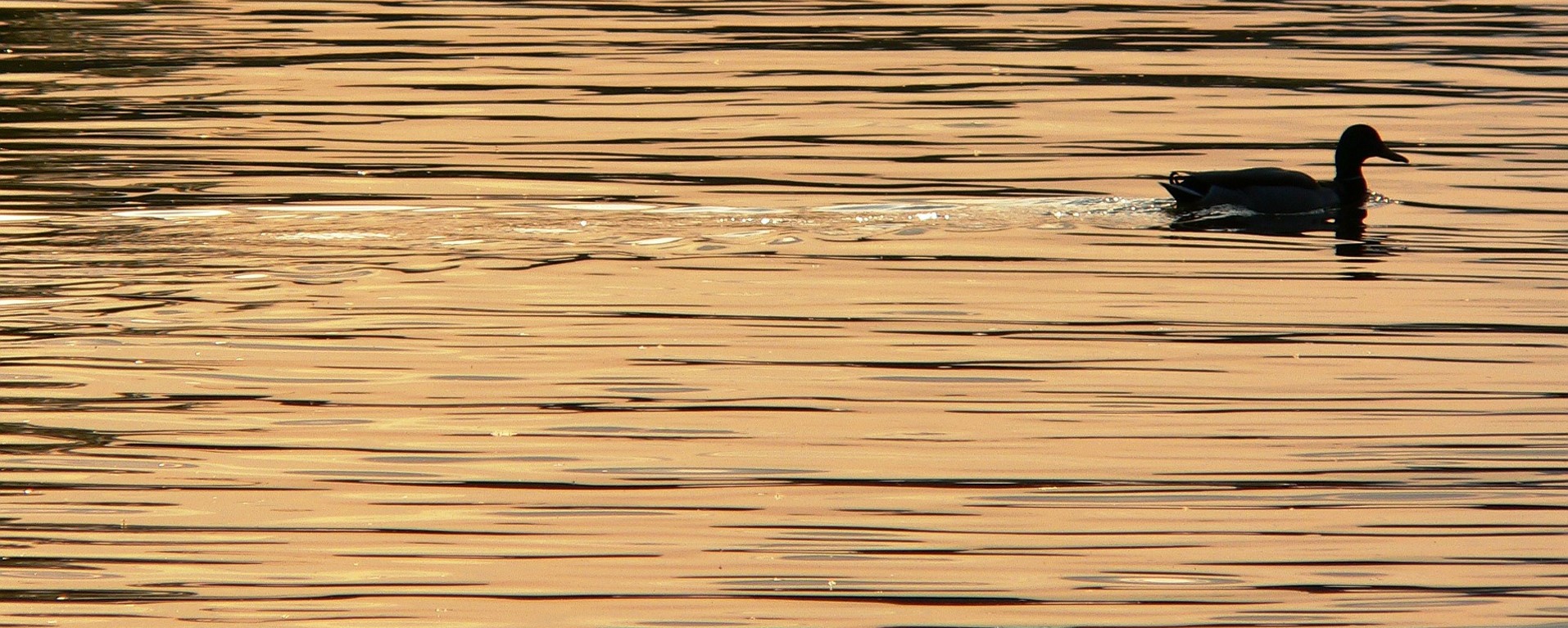 Construction Plan
A great deal of care has gone into the design of the facility and the various phases of construction of the facility, including arrangements for vehicle and visitor access. The key elements in construction (in broad sequential order) are:
Site establishment: Preparing the site for construction; soil stripping and creating hard-standings for the construction facility and compound; first phases of site drainage; access roads, gates, and security.
Foundation piling to support the major structures and process facility, and associated concrete works.
Excavations for the waste storage bunker and boiler hall basement.
Construction of the bunker and associated structures.
Erection of the steel framework to support the main process facility.
Installation/erection of the main facility components.
Utilities connections.
Erection of the main buildings that surround the process facility.
Construction of final roadways.
Landscaping scheme implemented.
Cold commissioning and hot commissioning works and proving trials.
Handover of the fully operational facility to the operator.