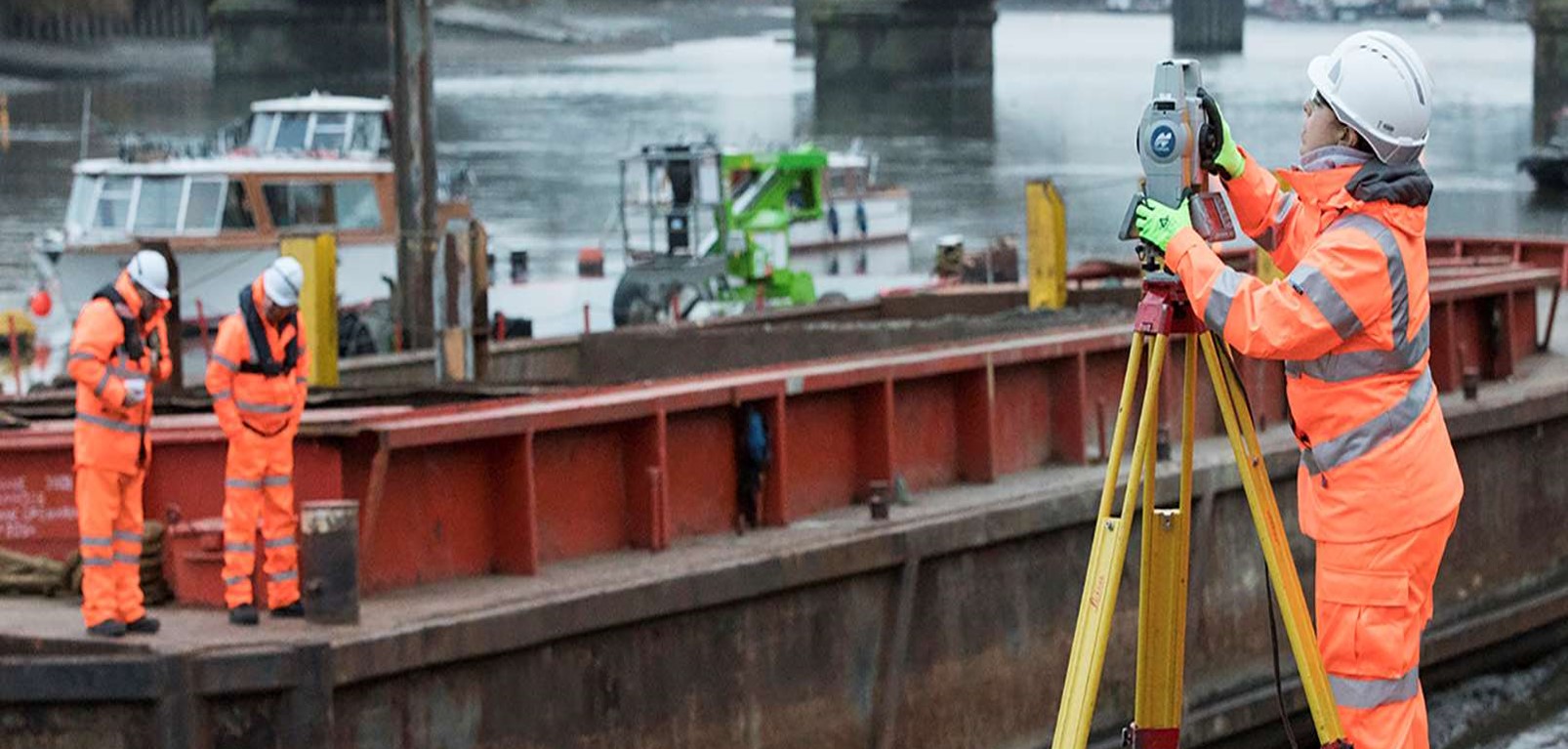 About Us
About the Company
Urbaser Ltd. and Balfour Beatty are in a joint venture to manage Gloucestershire's municipal waste in a way that is beneficial to the local community, economy, and environment under a contract with Gloucestershire County Council established in 2016.
Urbaser
A leader in environmental services, Urbaser Ltd. provides municipal waste treatment and recovery services to residents throughout the UK. Operations are focused on conserving resources, carbon reduction, and delivering a circular economy. Urbaser Ltd.'s parent company, Urbaser S.A.U, is based in Spain and has extensive experience in the provision of environmental services both nationally and internationally. It is the third largest environmental services provider in Europe, providing high profile waste treatment, waste and recycling collection, street cleansing, and grounds maintenance services in cities including Barcelona, Madrid, Paris, Porto, and London. In addition, there are comparable operations across Asia, North Africa, and South America.
Balfour Beatty
Balfour Beatty is a leading international infrastructure group. They finance, develop, build, and maintain the infrastructure that underpins daily life, supports communities, and enables economic growth. Balfour Beatty provides the essential infrastructure societies need to function, develop, and thrive.
With more than 100 years of experience in delivering vital infrastructure projects, they operate with the highest levels of quality, safety, and technical expertise, working closely with local communities.
Balfour Beatty operates principally in the UK & Ireland and the US, with developing businesses in Canada and South East Asia. To find out more, visit their website here or watch their video here.
About the Project
The Gloucestershire Energy from Waste facility is designed to significantly reduce the amount of municipal waste landfilled in Gloucestershire by using tried and tested technology.
Aside from safely dealing with residual waste, which cannot readily be recycled or composted, the facility will generate the equivalent electricity to power 25,000 homes, and will contribute to Gloucestershire's renewable energy production.
The facility will divert over 90% of the County Council's residual waste from landfill, preventing methane production, and producing sustainable aggregates. There will be a net reduction in CO2 equivalent emissions through running the facility as compared with continued landfilling.
The facility will employ some 40 people across a range of skills, and it will include a visitor centre and education suite for use by schools and community groups.